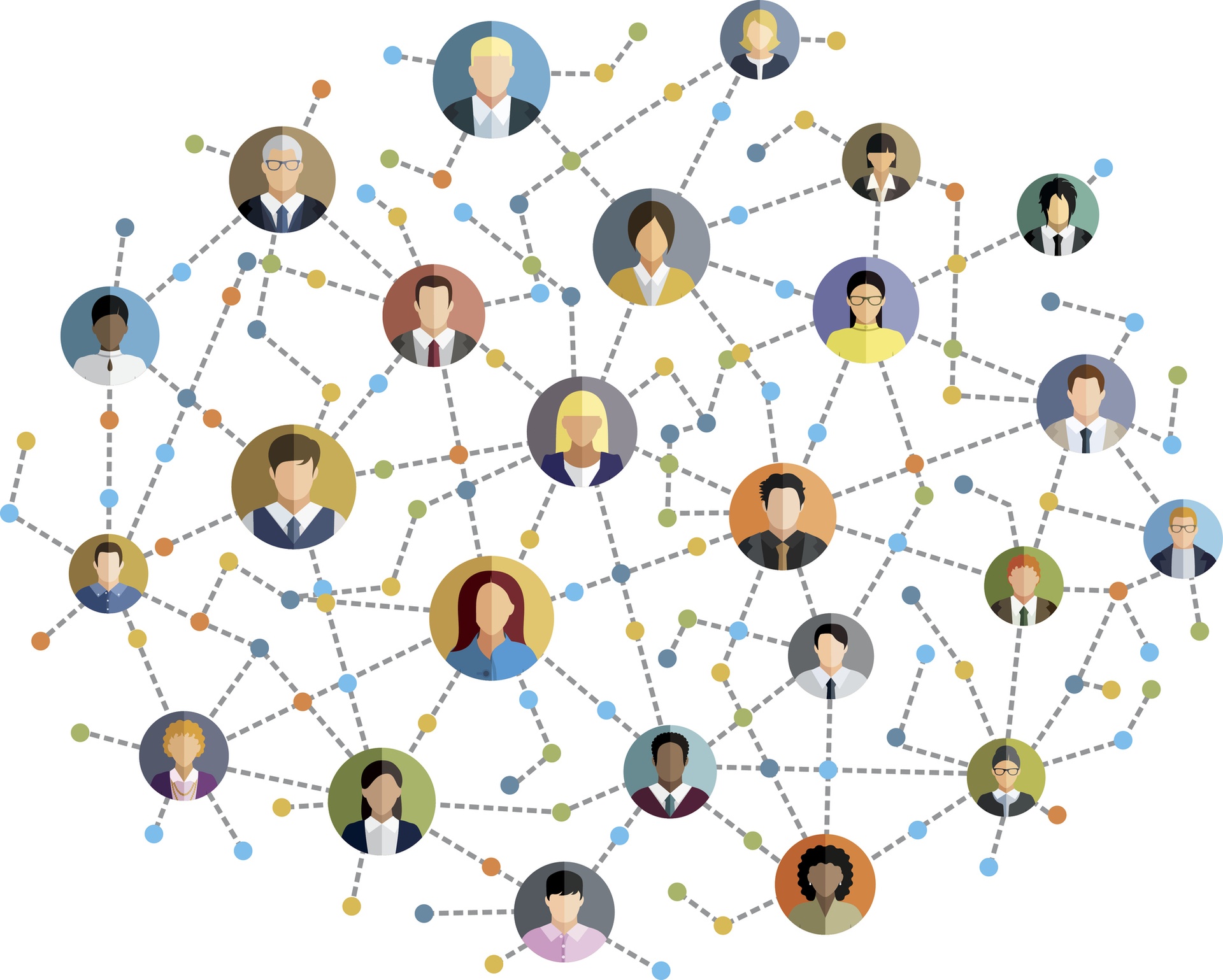 The A to Z Customer Relationship
Reinventing the relationship and transforming the customer experience is challenging for any organization assuming a vital role in the differentiation strategy.
Reflecting the organization's culture in moments of interaction with the customer, making him feel special and unique, is a fundamental goal to ensure service excellence. Several questions are raised in this context:
- What are the challenges of a long-lasting and successful customer relationship?
- What are the key behaviors that underpin quality service?
- How can customer satisfaction be enhanced?

This course, divided into three chapters, will help you to answer these questions by enabling you to understand the fundamental principles of customer relations:
1st Chapter: Decoding the customer journey
2nd Chapter: Optimizing interpersonal relationships in customer relations
3rd Chapter: Managing delicate situations with the customer

At the end of this course, you will be able to identify good practices, use different techniques and develop behaviors that will enable you to create a differentiating customer relationship.

Our experts: Ana Rocha has been working for over 15 years as a consultant and trainer in companies in various sectors in customer service and customer relations, communication, and leadership. She is a training psychologist with a master's degree in educational psychology, NLP certification, and certification in business coaching. Is a guest lecturer at ISCTE and INDEG Business School in undergraduate and master's degrees with an unconditionally positive attitude, and works to help people and organizations achieve their goals using the active pedagogical method, which alternates theory and practice.

With the special participation of: Cédric HOULETTE, Customer Service Manager - GS1
You are inscribed in the course "The A to Z Customer Relationship." But what does it consist of? Fernanda Freitas, our ambassador, will explain that in this introductory video.

1 - Decode the customer journey, its operation, its curve

What is the customer experience?

How to listen to the voice of the customer?

Do you know how to envolve the customer journey? Interview:Cédric Houlette, Customer Service Manager at GS1 France, explains it to you

2 - Optimize the interpersonal relationship in the client relationship

What are the various customer profiles?

What are the customer motivations?

How to delight and surprise the customer?

What are the best practices in the client relationship?

The interpersonal relationship in the client relationship

3 - Managing delicate situations with the client

What attitudes to adopt when faced with a dissatisfied customer?

How to handle an objection?

How to manage stress when facing a client?

The tricky situations with a customer

You have reached the end of your training course. We hope we have given you all the answers you need to put good practices in customer relations into practice and to enable you to create a greater connection between your customer and your brand! Before you leave us, watch this video.